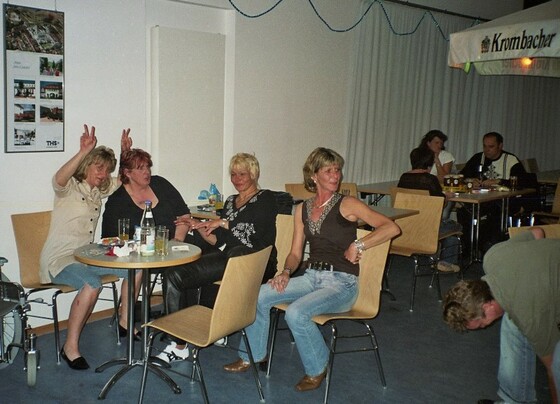 Chat meetings are spontaneous or planned encounters of at least three people who are familiar with the online chat. Flirting and dating is playing only a subordinate role, although some supposed couples in the initiation of a liaison use the informal atmosphere among many people for the first acquaintance.
Chat partys are abbreviated with CP and have the character of class meetings. The chat users meet in a small circle at home or with many people in rented rooms, such as restaurants, sports halls or in a club/disco. Sometimes the chat user are connected by a common hobby such as motorcycling, culture, camping or other professional or leisure activities.
Typically, web chat users communicate through a text chat system, or through audio and webcam. This is the time of the greatest of all chats - YAHOO.
8