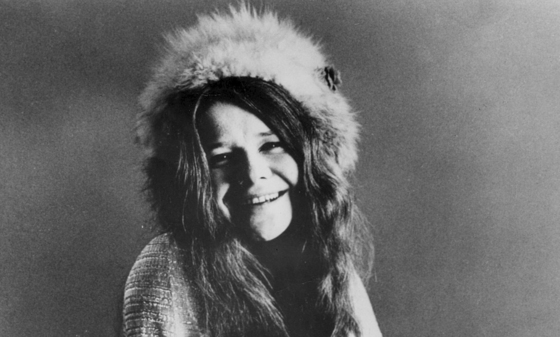 Janis Joplin, Jimi Hendrix and Jim Morrison were symbolic figures of the hippie era through "Sex, Drugs and Rock'n'Roll".
Motto: "Live fast, love hard, die young". All three artists combined early death at the age of 27 and are therefore counted as "Club 27".
Janis Joplin is ranked 46th in the Rolling Stone of the 100 greatest musicians of all time, as well as ranked 28th of the 100 best singers of all time.
7